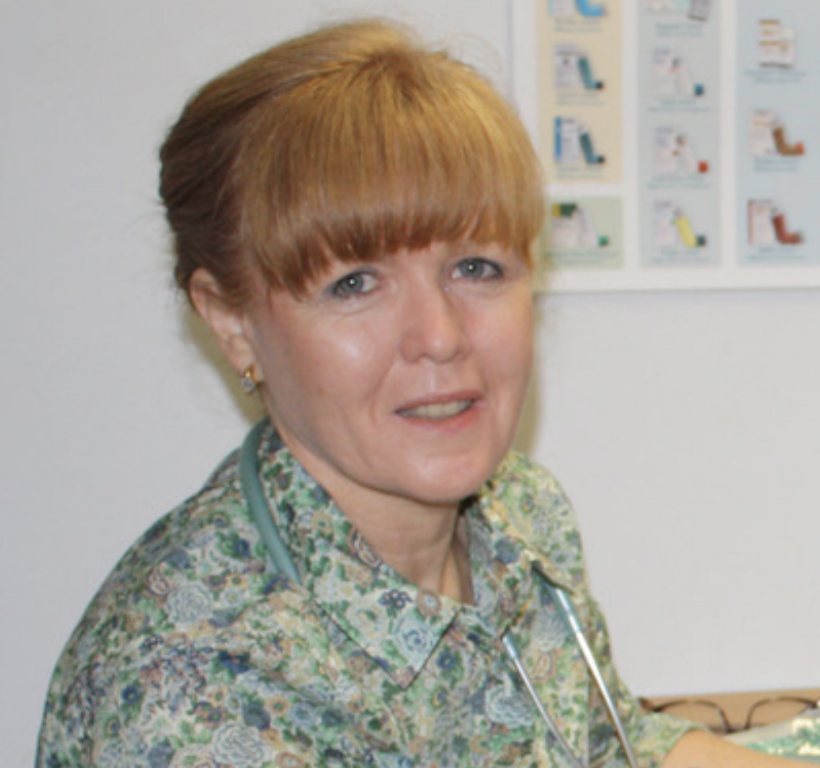 Kathleen Hall
Respiratory PhysiotheraPY
Kathleen Hall has over 25 years physiotherapy experience, developing a specialist interest in cardiorespiratory physiotherapy since 1986. She
has worked with numerous patients with respiratory conditions in Melbourne and Brisbane, currently working as a senior physiotherapist in the Departments of Thoracic Medicine and the Adult Cystic Fibrosis Centre at the Prince Charles Hospital. She also is the Lecturer in Charge – Cardiorespiratory physiotherapy program at the Australian Catholic University, Banyo. She holds degrees in Physiotherapy (Queensland University), Post Graduate Diploma Cardiorespiratory Physiotherapy (La Trobe University) and a Master of Social Science – Counselling (QUT/ACU).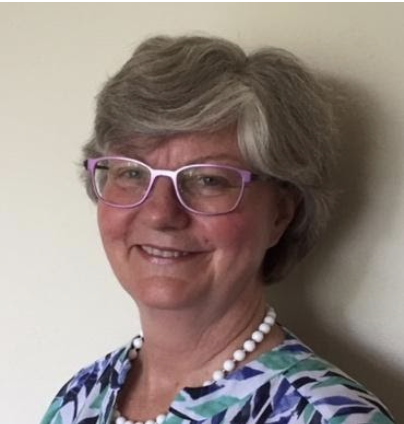 Libby Yap
Respiratory Physiotherapist
Libby Yap is a Brisbane Respiratory Physiotherapist based at Pulmedica, Admin Suites, Greenslopes Private Hospital, Brisbane. Libby completed her Physiotherapy degree at University of Qld (1980). She has a certificate in Chronic Disease Self-Management from Flinders University.
Libby has worked in hospitals in Brisbane (in particular Mater Public Hospital, Mater Children's Hospital and Royal Brisbane Hospital) and has also provided in-home support and rehabilitation for patients with a wide array of conditions. She has also tutored and lectured in Cardiorespiratory Physiotherapy at the University of Qld, Griffith Uni and ACU.
Libby is a member of the Australian Physiotherapy Association.
Kirsty Watson
Sub Acute Chronic Care Rehabilitation (SACCR)
Building 14, Berrill Lane
CQ University Campus
554 Yaamba Road
North Rockhampton QLD 4701
Fax: 0749325294